Unique Travel for unique travelers
explore the world the way you want.
PLANNING
Working with us means that you'll have a private website to see your vacation take shape.
PRICING
With the exception of our preset vacation packages, you name the price- not us.
TRAVEL
While you travel, we are available 24/7 via phone, text or email.
PREPARATION
As you get closer to your travel date, your private website is updated, you'll receive a departure kit with a bound, hard copy of your itinerary and you'll have access to our own Zone Travel Library.
WAR ZONE
Travel to past war zones, those places where people and events came together at a critical time to change the course of history.
recovery ZONE
YOUR BEST POST-SPORTING EVENT RECOVERY PLAN.
quiet ZONE
Locations and practices that help you achieve a sense of peace and purpose.
GREEN ZONE
eco-Travel within exotic or sensitive, even threatened, natural environments.
BLUE ZONE
Immersion in places in the world where it has been scientifically proven that people live longer, happier, healthier lives.
royal ZONE
Vacation like a royal. Stay where royals stay, and play where they play.
SPLASH ZONE
Get ready to get wet!
TWILIGHT ZONE
LEAVE THE WORLD BEHIND... TRY THESE Unique and otherworldly vacations.
honeymoon ZONE
YOU JUST TOOK THE PLUNGE, NOW ENJOY THE RIDE!
TO EACH THEIR ZONE
Custom vacations that fit your price, schedule, personal travel goals and wants.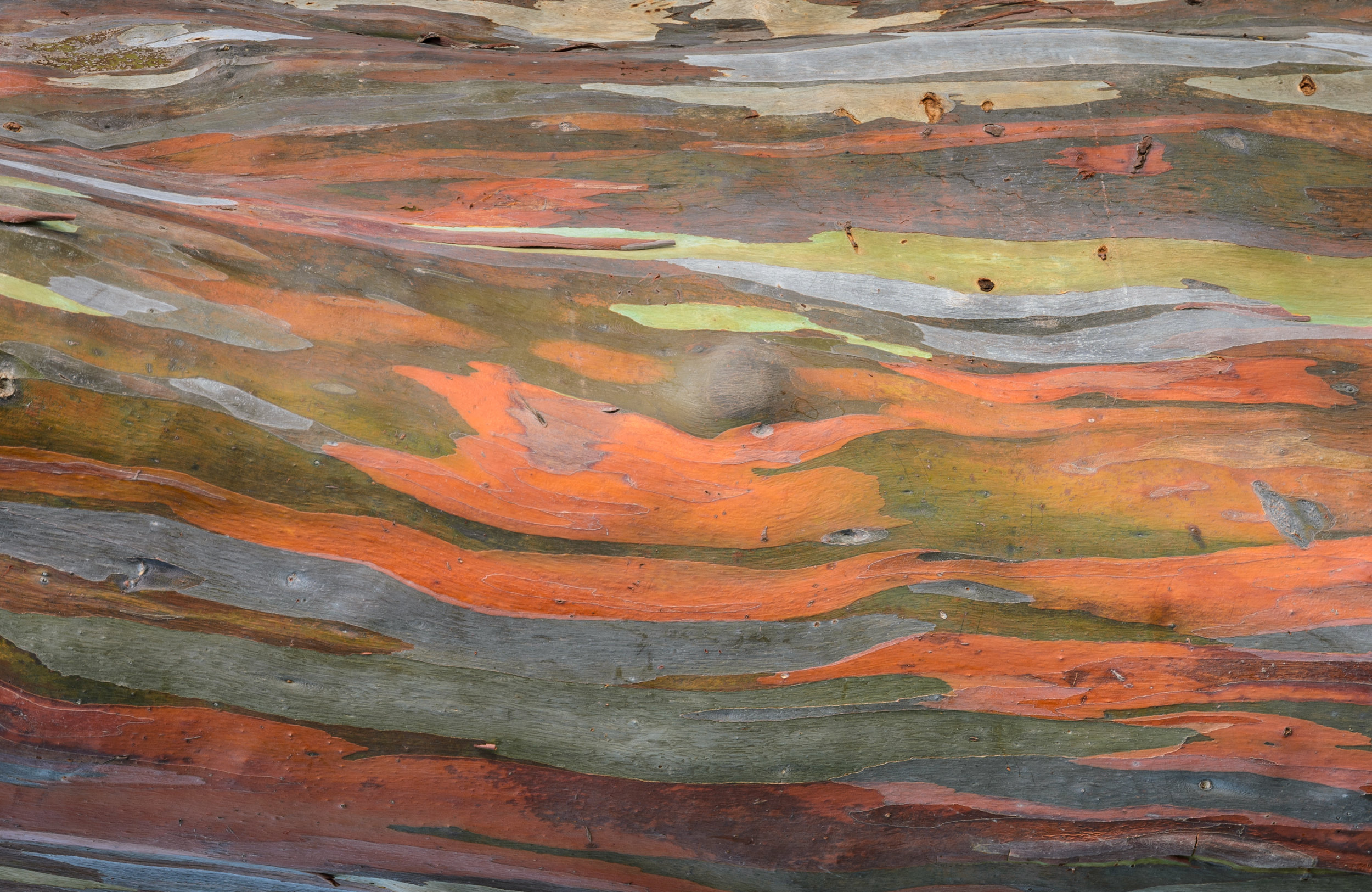 Bucket List
Don't waste any time, choose your own adventure!